You can help young children learn age-appropriate stress management to mitigate the risk of suicidal ideation
Developing stress management skills in young children is research-proven to reduce later suicidal ideation, self-harm, and suicide attempts in the adolescent years. This is the power of early intervention at its best. Heather takes you through the steps that she uses to increase a child's ability to manage stress in a healthy way and how to reinforce that vital skill in the playroom. I'll also teach you my process for creating my Visual Stress Management Chart that very young children and their families can rely on to increase safety, and you'll get my template for making the chart!
*This course is for learning enrichment purposes not for CE credits.
Meet the instructor: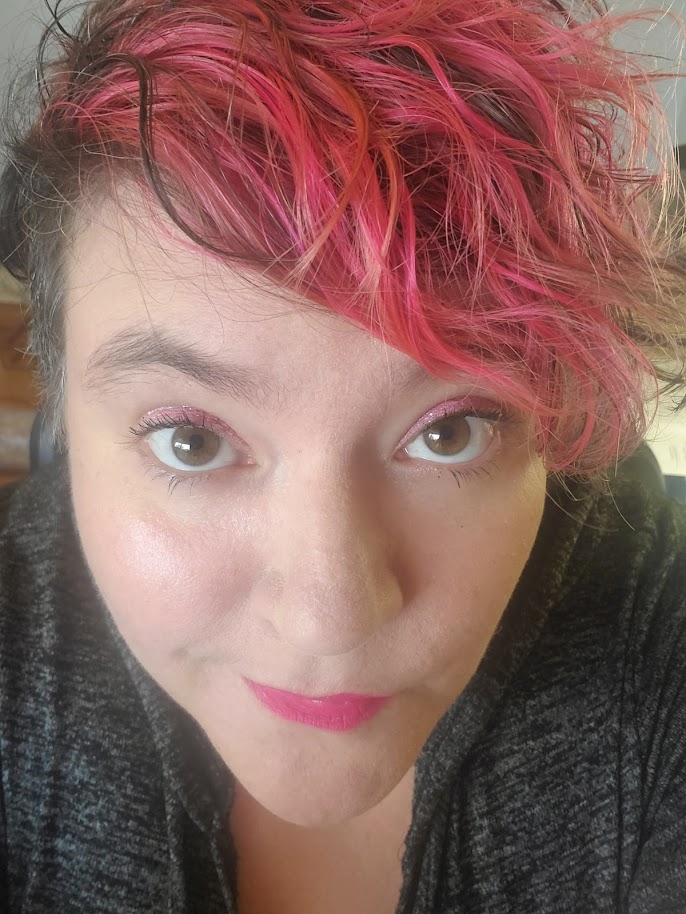 Heather Fairlee Denbrough, LCSW, RPT-S, CSPT-S
Heather is a Licensed Clinical Social Worker, Registered Play Therapist Supervisor, and Certified Synergetic Play Therapy Supervisor. She has worked in community mental health for 12 years. Heather's specialty areas are: children ages 2-9 years, early childhood trauma, attachment, parent-child relational issues, and parent training/coaching/inner work. Heather also practices reflective play supervision and loves case consultation. Heather has created and led trainings for therapists on topics such as: Introduction to the Nervous System, Young Children & Suicidal Ideation in the Playroom, Authenticity in Parent Work/ Supporting Parent Shadow Work, Working with Families of Faith, Unusual Presentations of PTSD in Young Children, and more. Heather also provides playful spiritual support to play and expressive arts therapists.
Available in days

days after you enroll

Suicidal Ideation in Little Ones: Stress Management in Play Therapy