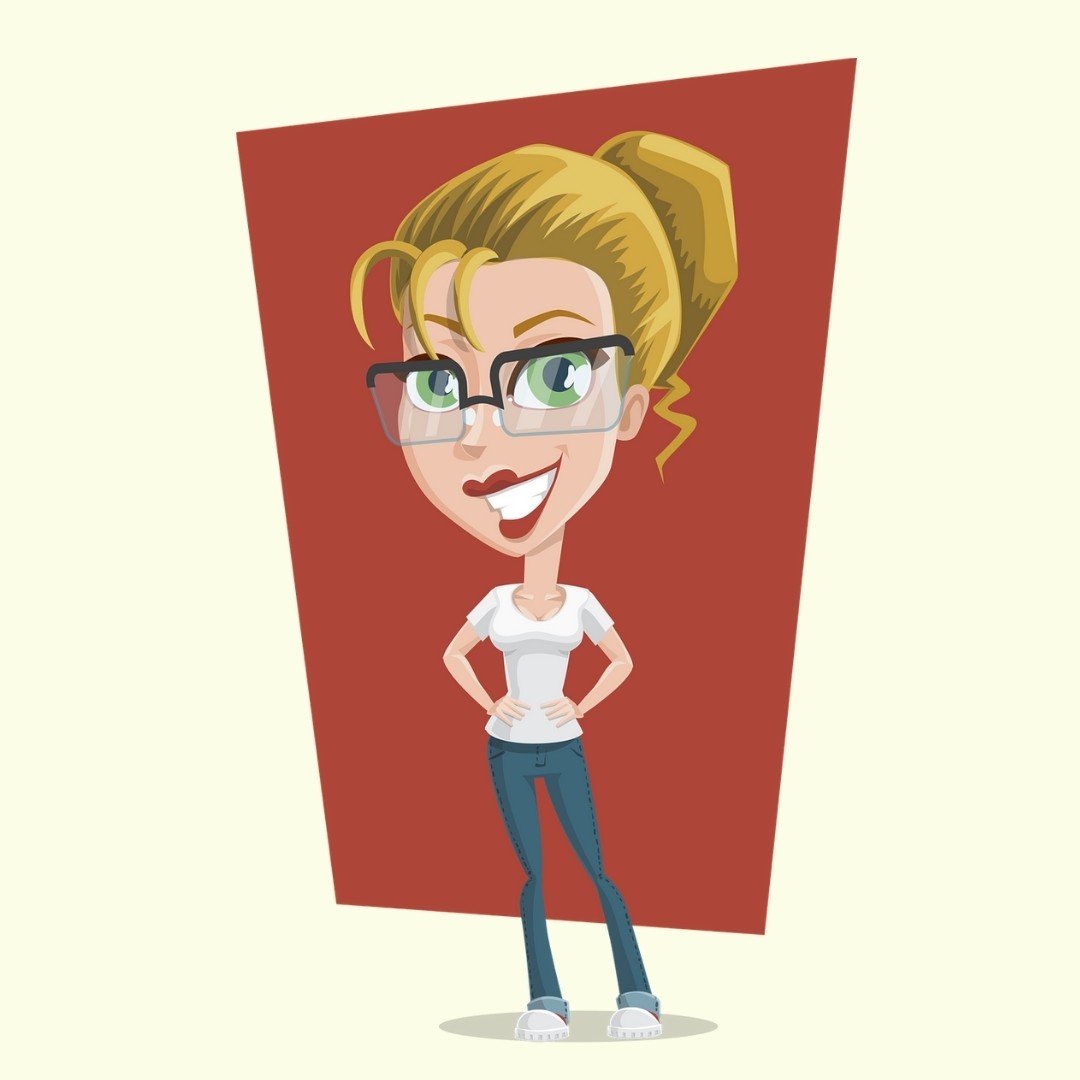 So, you want to grow a private practice focused on providing play therapy services? 


Maybe you are not sure where to start.


Or you might be feeling overwhelmed.


It is normal to feel uncertain about what steps to take to be successful in private practice.


I know you have spent so many years …


and lots of money…


specifically on play therapy training and supervision.


It's time to grow your own private practice!
No one teaches us the skills required to have success in the business of a child and family private practice. . . Until NOW!
I would bet that you're passionate about providing play therapy services!
And you want to make a meaningful impact in your community!
You truly want to be of service helping children & families.
You'd also like to have a higher level of income.
You want a sense of freedom and prosperity in your life and career!
Welcome
to 
The Play Therapy Practice Building Academy!
I am Lynn Louise Wonders,
LPC, CPCS, RPT-S.
After 15+ years of success in building and sustaining my own child and family private practice and leading hundreds of therapists in practice-building mastermind programs, I partnered with a number of other brilliant professionals including the wonderful Jen Taylor, LCSW, RPT-S in developing
The Play Therapy Practice Building Academy!
Along with the help of my fellow instructors, I will guide you in this online business training program to create your dream practice where you can work with your ideal child and family clients providing play therapy services.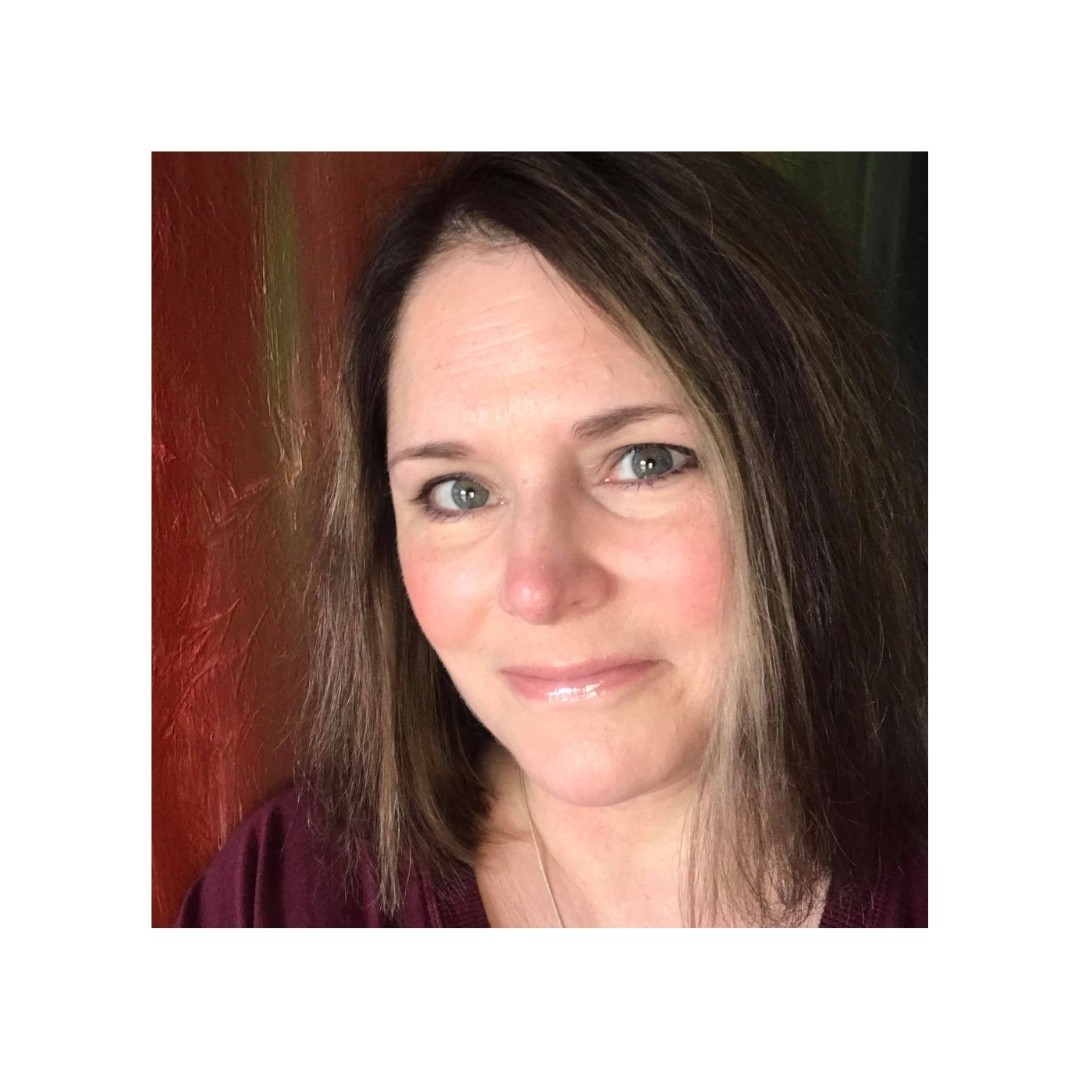 The Play Therapy Practice Building Academy is a business course teaching you how to start, grow or up-level your private practice that markets specifically for child and family clients.
This business course is self-paced!
All content is pre-recorded with actionable assignments and a LIVE community.
You go at your own pace!
In the Play Therapy Practice Building Academy, clinicians at any stage of their private practice benefit from exercises that help take you from Point A (where you are now) to Point B (where you would ideally like to be) and everything in between!
This is everything you wished you could have learned in graduate school about the business side of being a child and family therapist in private practice.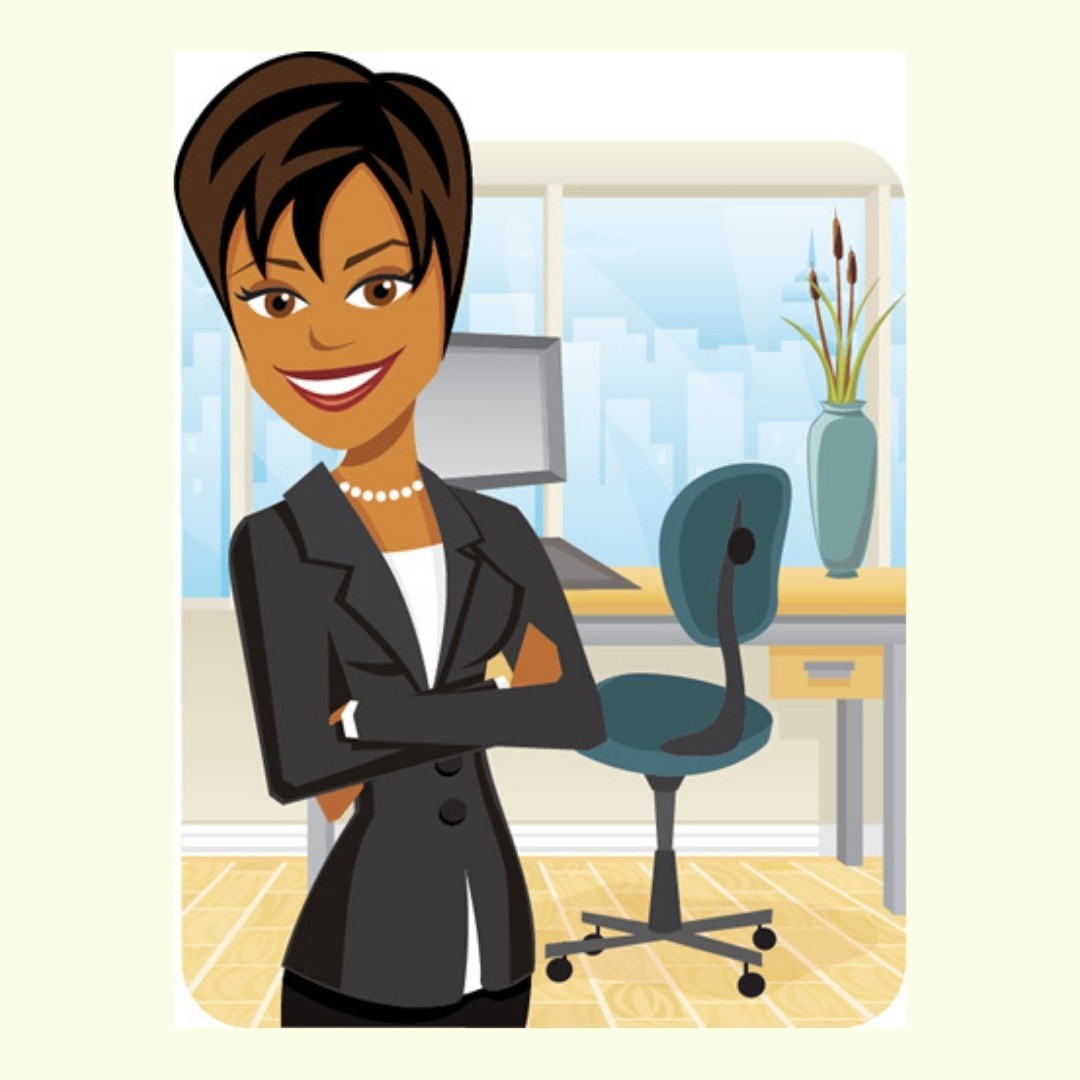 From the nuts and bolts of developing your forms and websites to the blocks that are keeping you from being even more successful, this course is filled with mentorship and guidance from successful play therapy practitioners and other successful experts in the field.
This course gives you access to all of the information to learn... at your own pace! 
If private practice has been on your bucket list for a while, this course will give you confidence to take the first leap.
There are video presentations and handouts. Each video presentation is designed to build on the one before beginning with a powerful exercise the very first week to get you started.
This is what you get inside the Play Therapy Practice Building Academy:
✓ Point A To B – Here you will learn a powerful assessment and envisioning process used by the most successful people in the world to take the first step in creating the life and career you most long for.
✓ Time & Energy Management –  This section teaches a proven method for how to organize and manage your tasks and time and ensure greater efficiency for a greater sense of accomplishment.
✓ Money, Money, Money – In this section you will learn to evaluate and shore up your ideas and beliefs about money, examine your relationship with money in the past and increase your financial literacy including a special tutorial on how to organize your finances with an organization expert.
✓ Business Planning – Here you are going to learn a special method for creating an actionable plan for your business with a specific way to keep yourself accountable. Someone once said, "Failure to plan is a plan for failure."  We set you up for success instead.
✓ Sales & Marketing – In this section we teach you how to "sell" your services in a way that does not feel "salesy" with specific marketing strategies that work. You'll learn how to develop your "elevator speech", how to effectively network and how to put yourself out there so you build a great referral source bank and draw your ideal clients to you.
✓ Website Design & Branding – We have a website and branding expert who will teach you what you need to learn about why having a really good website is important and how to go about branding and marketing yourself online.
✓ Building & Marketing Your Niche – Another of our expert guest instructors teaches all about "niche marketing" in this module. You'll get a chance to flesh out your own niche and learn how to leverage this to maximize your marketing efforts overall.
✓ Facing Fear – Let's face it. Fear blocks us from moving forward even if forward is where we really want to go. Fear is an obstacle that must be overcome in order to realize success in your business. This section addresses specific strategies for working through the very normal but sometimes paralyzing fear of failure or even fear of success as well as fear of what other people will think and much more.
✓ Nuts & Bolts of Business –  In this section we tackle all the practical and logistical things you need to know such as electronic health records, organizing your files, how to create an LLC, ensuring HIPAA compliant email and much more.
✓ Creating a Self-Care Plan – We know for a fact that if you don't have a plan you're going to neglect your self care because growing a private practice and nurturing your business can be all consuming. A big piece of having a successful private practice is having a committed, dedicated plan for self care and in this section we are going to walk you through why this is so vital and exactly how to be sure you make it happen.
✓ Integration, Celebration & Graduation – In the final section you will have a chance to reflect and reinforce all the good work you've done in the previous 10 modules as well as receive specific tips on how to ensure you continue to gain from this academy content ongoing.
✓ Community of Support!  When you choose to enroll in the Play Therapy Practice Building Academy you will have opportunities to join a thriving group of other therapists who are also enrolled through a closed group on Facebook where everyone leans in to support one another, share ideas, and learn from each other.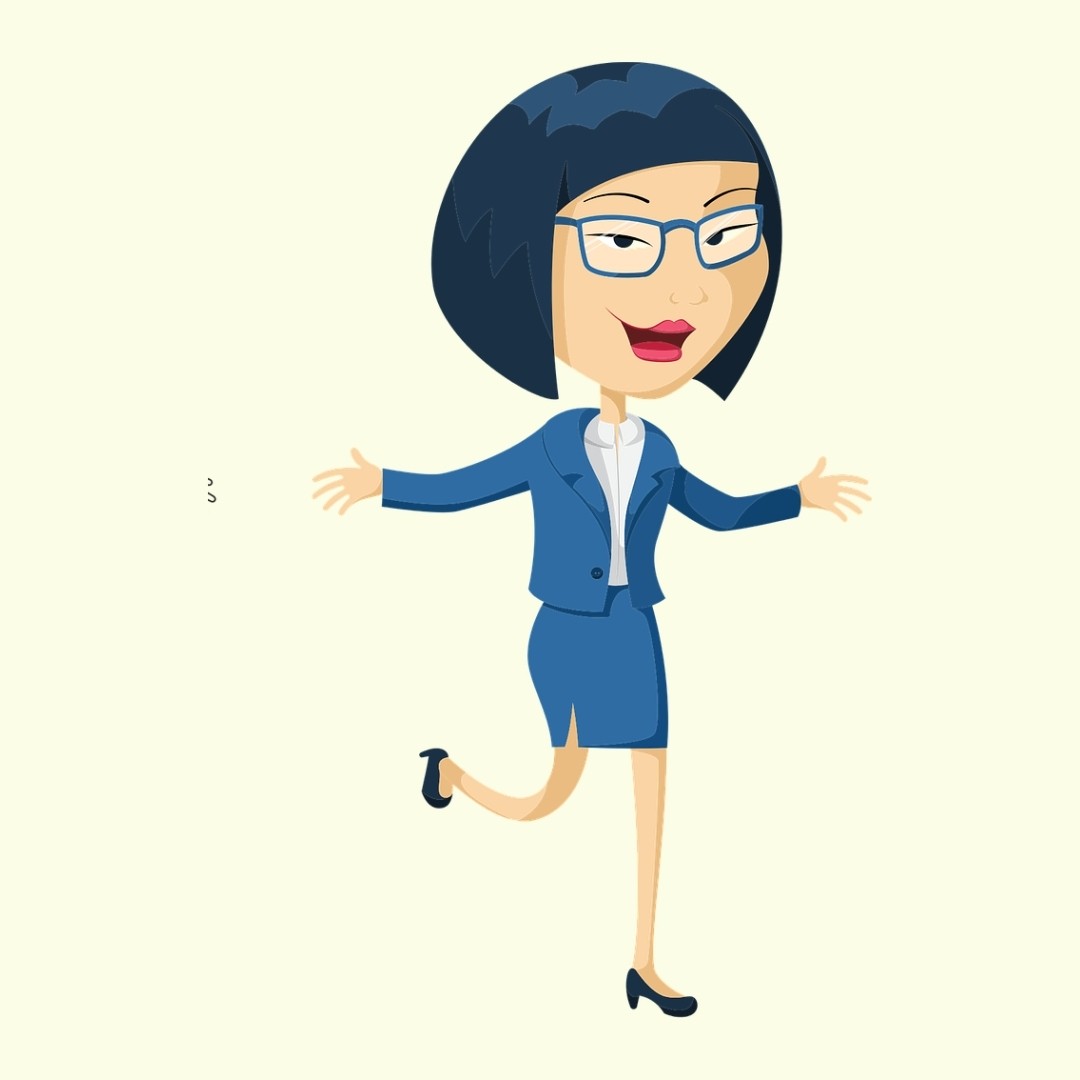 What's the tuition for this course?
With all the time and work put into developing this program, the value of this course is worth thousands of dollars…
But… I decided to price this low enough so that ANYONE can easily afford this program. 
Your investment is only $197
Want to get started? Click the button below!