A FUN two hour nature play therapy training webinar that was recorded when presented live on Earth Day!




MEET THE INSTRUCTORS: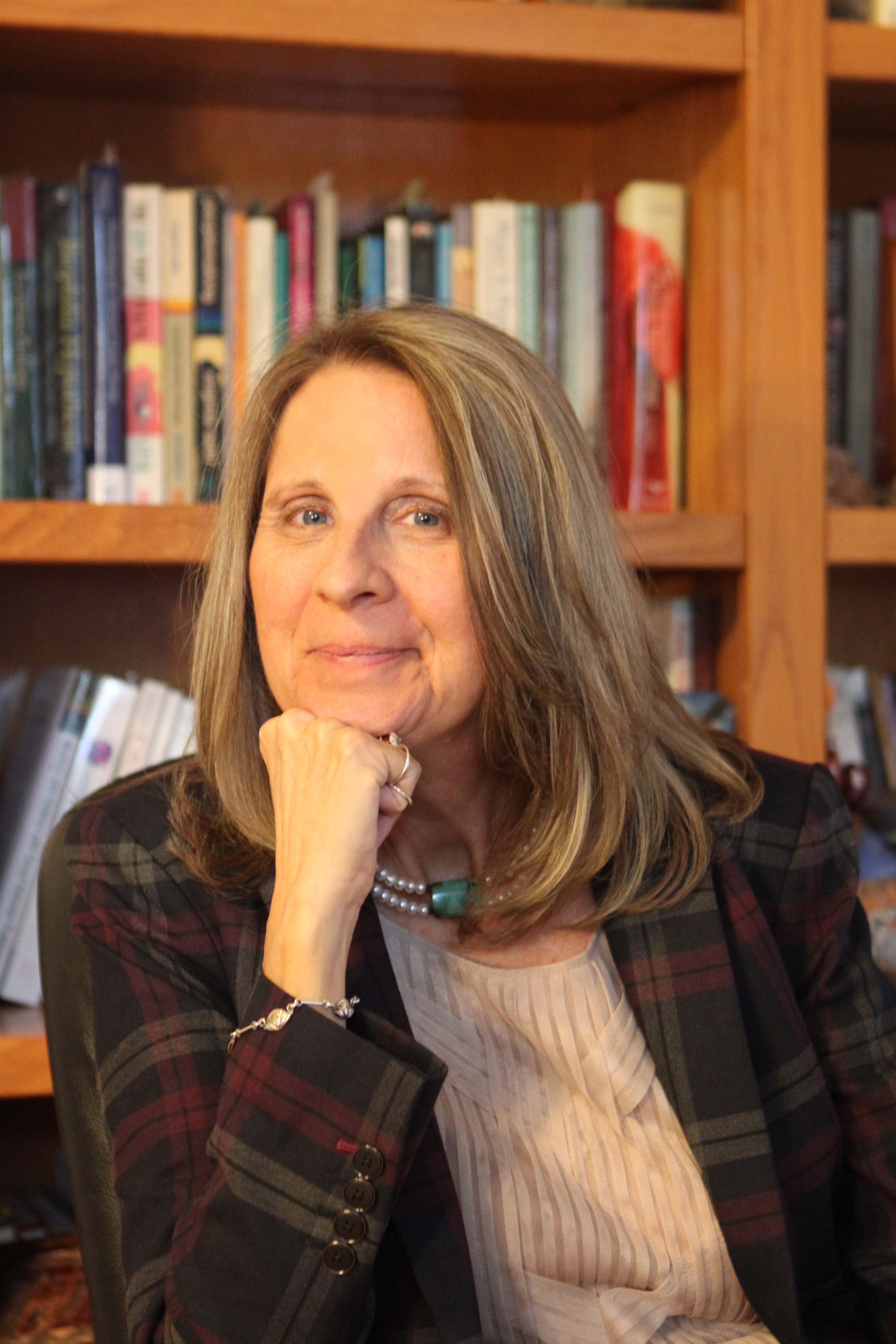 Janet Courtney, PhD, RPT-S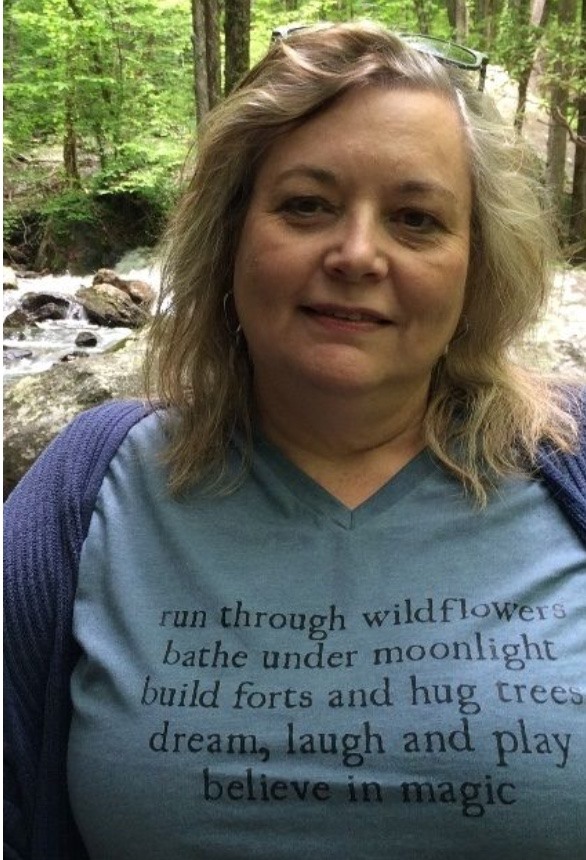 Jamie Lynn Langley, LCSW, RPT-S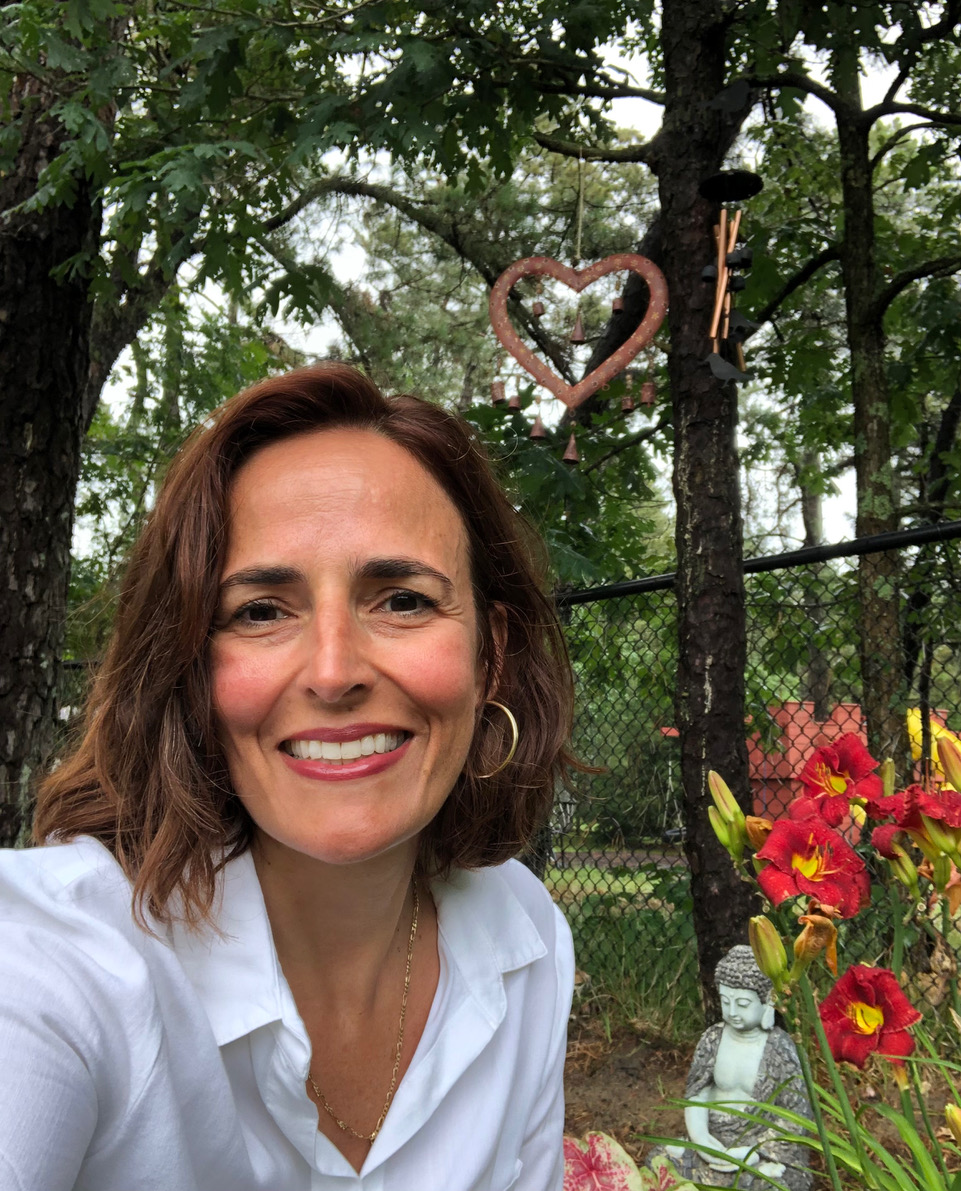 Rose LaPiere, LPC, ACS, RPT-S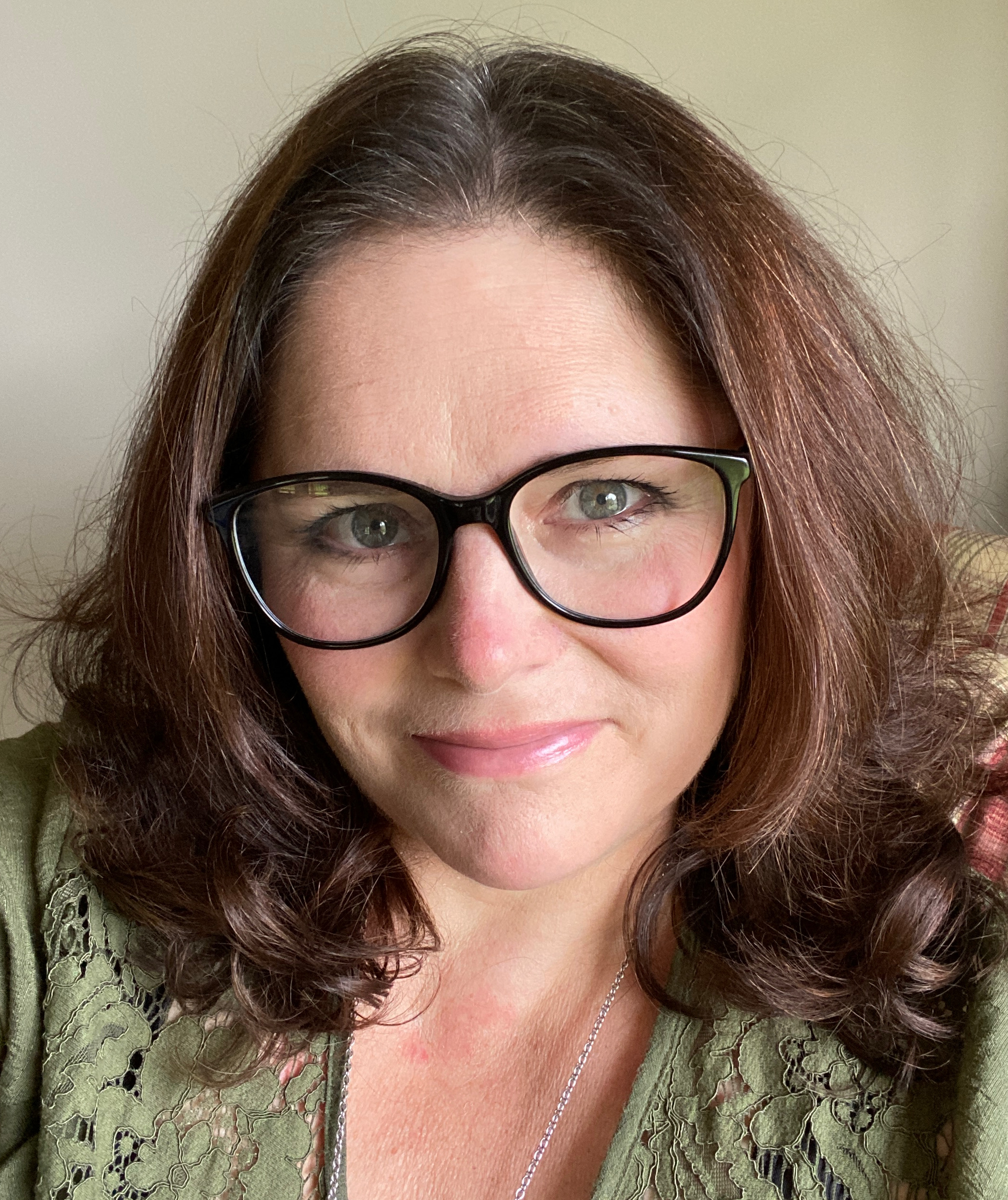 Lynn Louise Wonders,
LPC, RPT-S, CPCS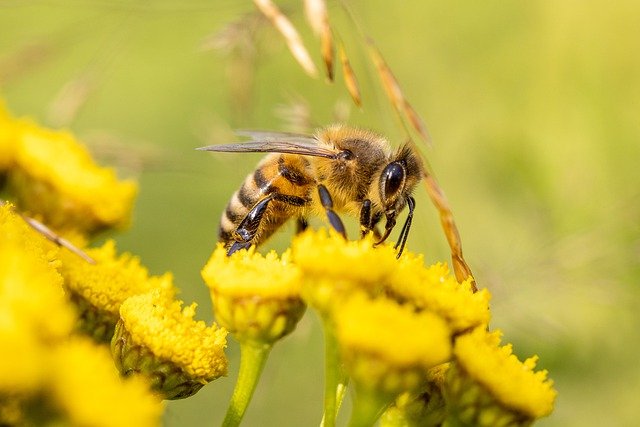 Featuring
The Flowers and the Bees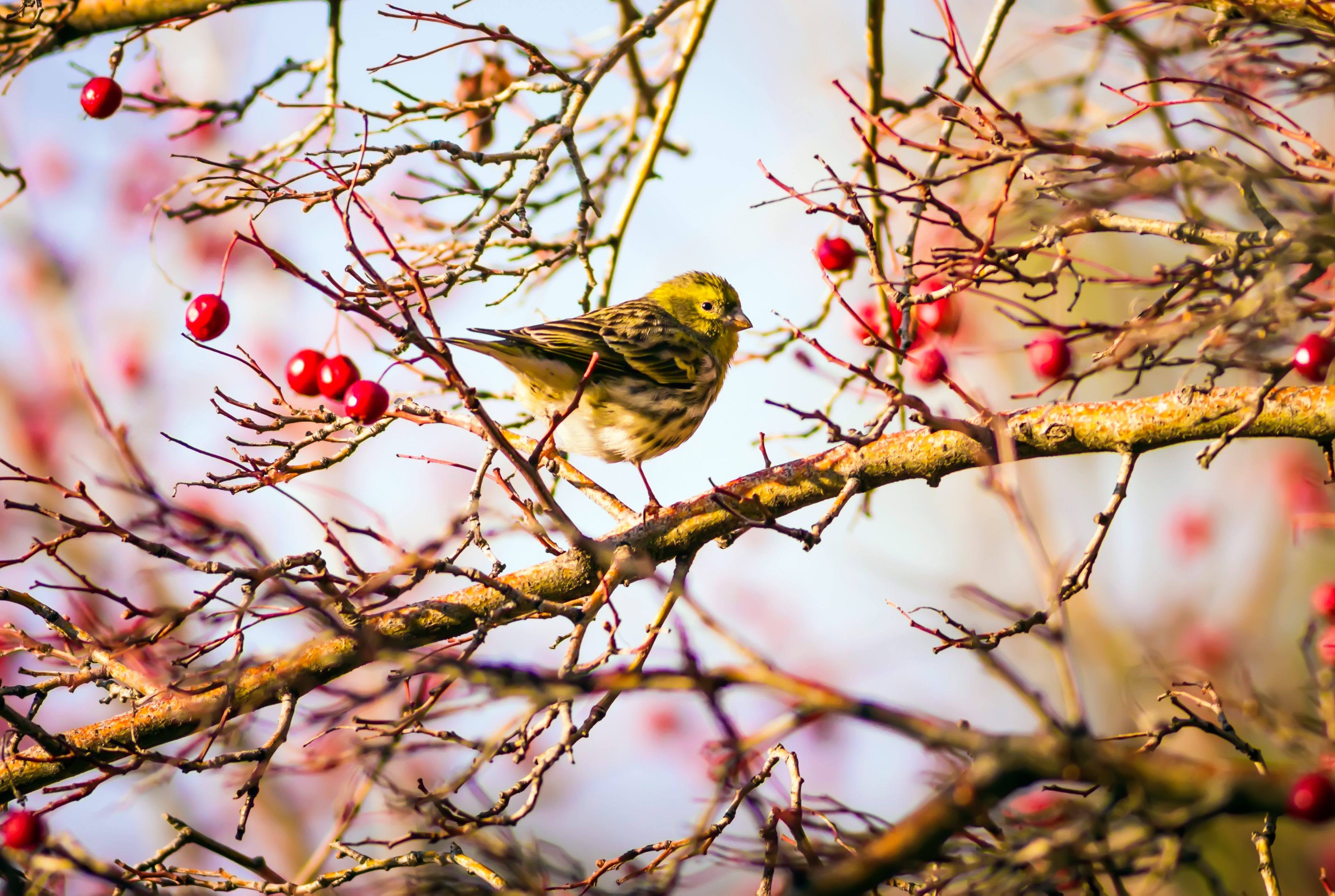 Also Featuring
The Birds and the Trees
Spend 2 delightful hours with 4 nature play therapy enthusiasts presenting for a live audience with over 400 therapists registered to attend together on Earth Day 2022!


Course Description:
In celebration of Earth Day 2022 it is important to promote for children and adolescents a sense of an ecological self. In a play therapy session we can begin to foster a child's observation, curiosity, empathy and sense of wonder when we connect them to nature. Children, teens and families can explore their resources and strengths through the metaphors found in nature alongside the therapeutic powers of play. In this two hour nature play therapy training participants will learn at least four different nature-based interventions with a focus on "Birds, Bees, Flowers and Trees." A brief case vignette will be presented for each experiential activity and handouts for each intervention will be provided.
Learning Objectives:
At the conclusion of this training, participants will be able to achieve the following learning objectives:
Identify four benefits of integrating bird houses/bird feeders into play therapy sessions.

Name three reasons children in play therapy benefit from learning how to nurture the bees in nature.

Demonstrate one way to implement a flower intervention within a play therapy session.

Explore at least three ways trees (and items from trees) can be regulating and grounding and also part of felt safety via sanctuary.

Describe at least two ways we can honor and care for nature as part of play therapy sessions to improve empathy and promote practice of nature ethics.


Provides 2 non-contact play therapy training hours. APT Approved Provider 10-287
Have a look at the course content here!
Available in days

days after you enroll

The Birds & The Bees & The Flowers & The Trees