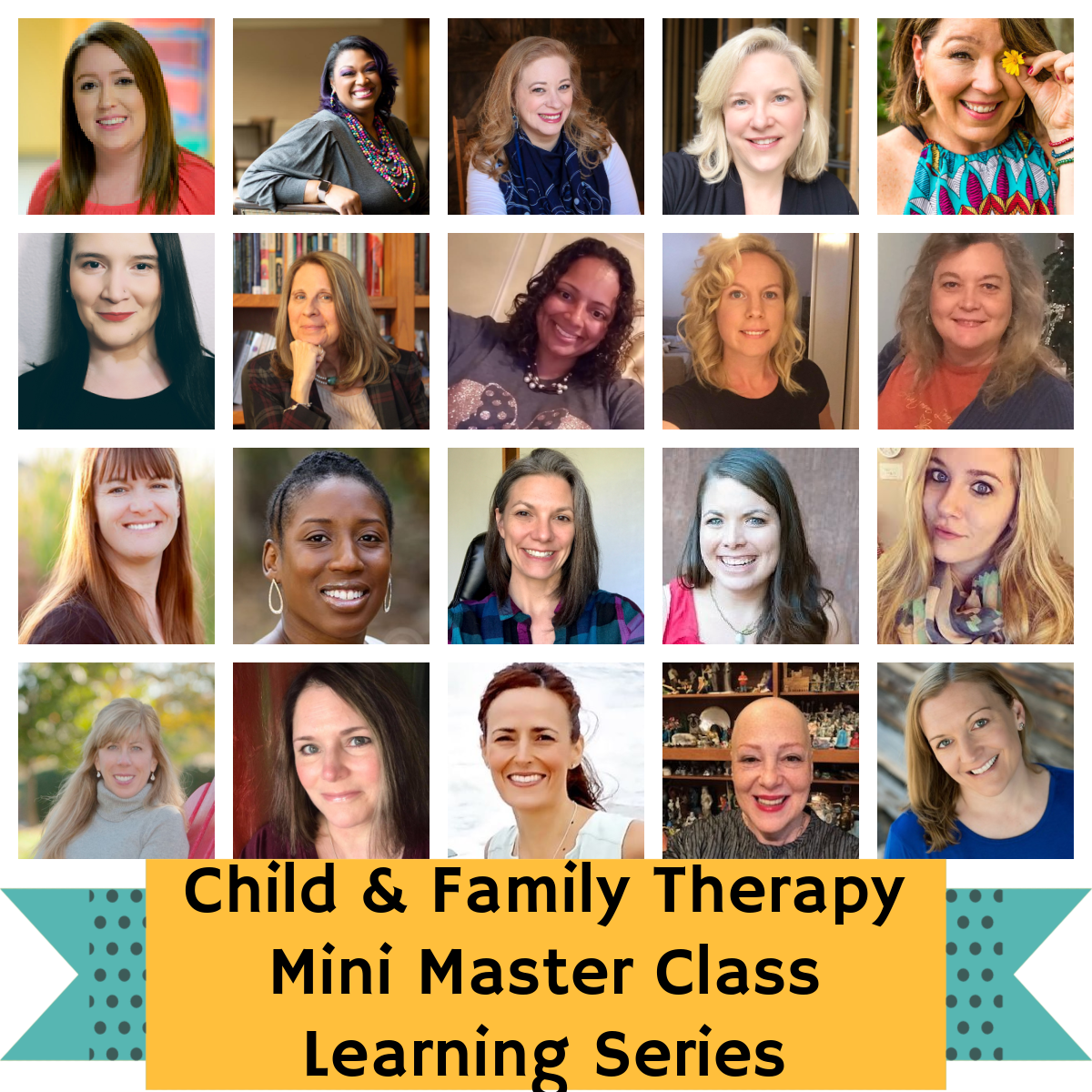 Wonders Counseling brings together a group of skilled colleagues leading a series of Child & Family Therapy Training classes.
The concept of brief, easy-to-follow classes with actionable and practical content is something many therapists search for. And the price is right.
20 Therapists Presenting.
20 Child and Family Therapy Topics.
20 One Hour Opportunities for Learning Enrichment.
All Classes Are Recorded and Available NOW ON DEMAND!
These classes do NOT offer CEs (thus, the very low fee!)
You can sign up for single child and therapy classes or purchase the entire series for discount!
This learning enrichment series is designed to provide child and family therapists with practical, actionable ideas, inspiration and interventions you can use with your clients.
Come and learn from this collection of recorded child and family therapy classes!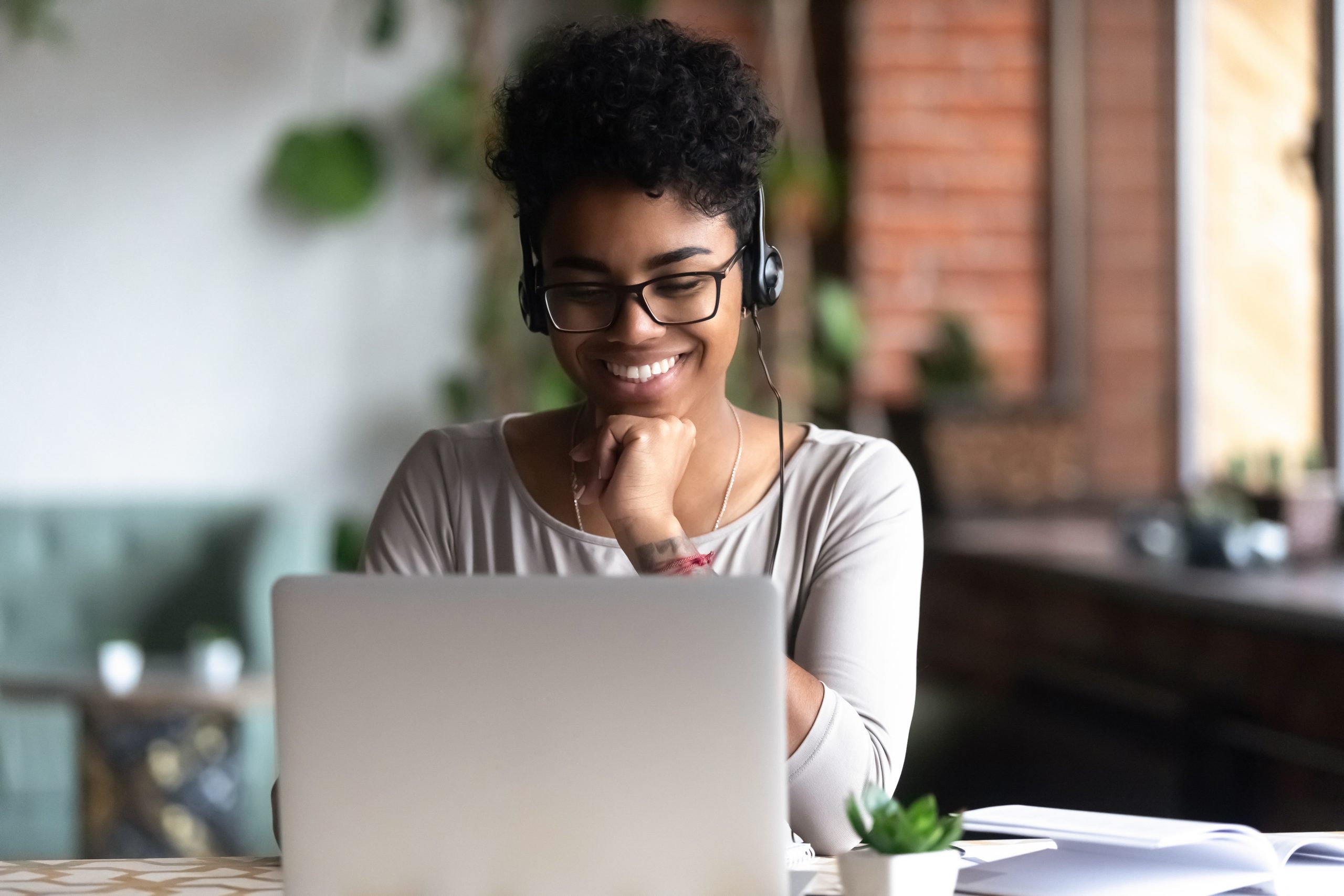 Each class is $12 OR
you can purchase the entire 20 child & family classes series for $190


Meet the play therapists presenting and the topics we have for you:
EXAMPLE
Due to the nature of content being available digitally our policy is there are no refunds but we strive to provide quality support to anyone purchasing trainings and if you have any concerns please email [email protected] and we will work to address any concern about the material provided.